Gumia's Unbelted Terror
A downloadable game for Windows

Most up-to date version is on my Patreon!
Check out the WeightGameing thread!

Follow the development over on Weight Gaming
An RPG game with a twist, being that it's made by a degenerate weirdo who likes big ladies.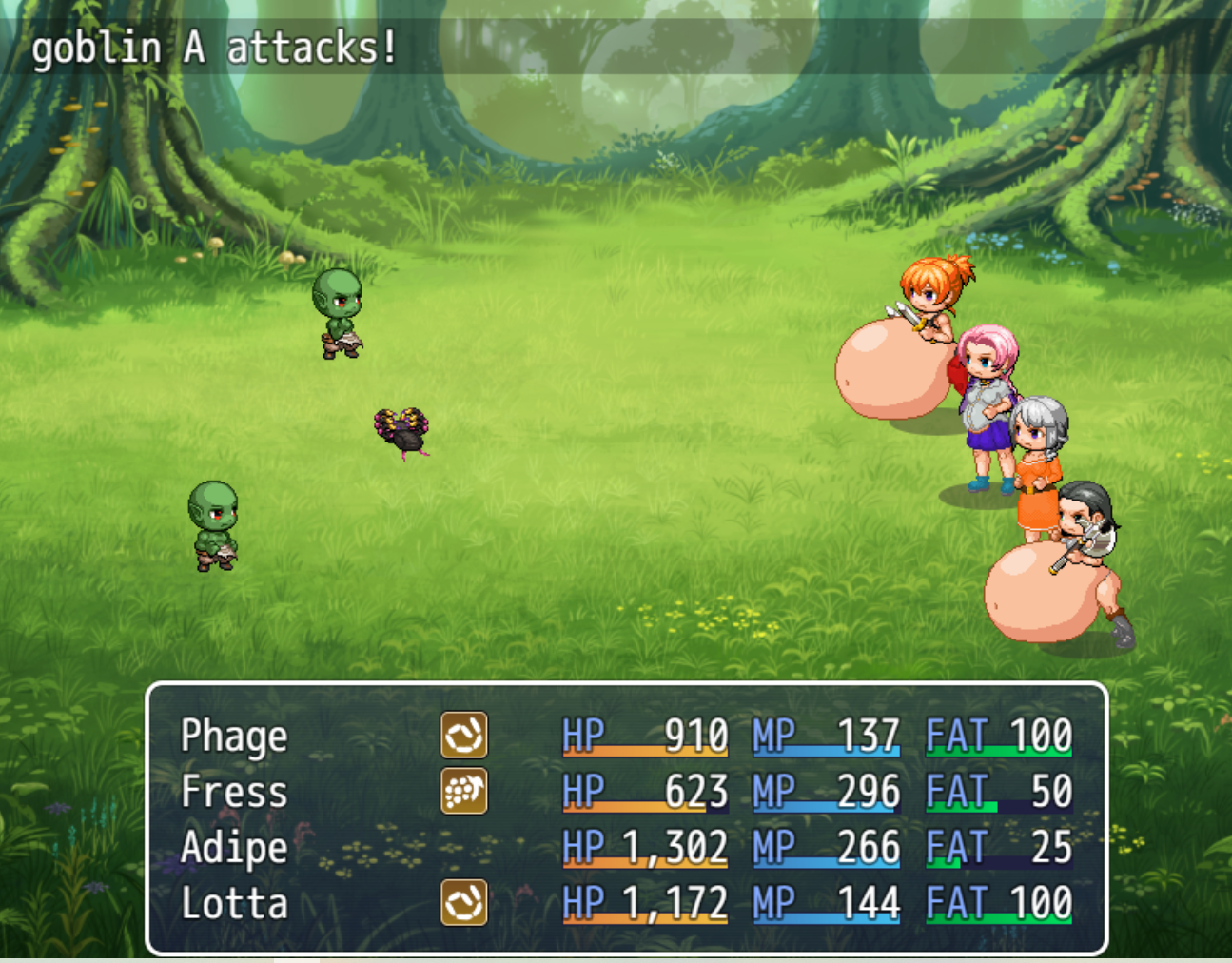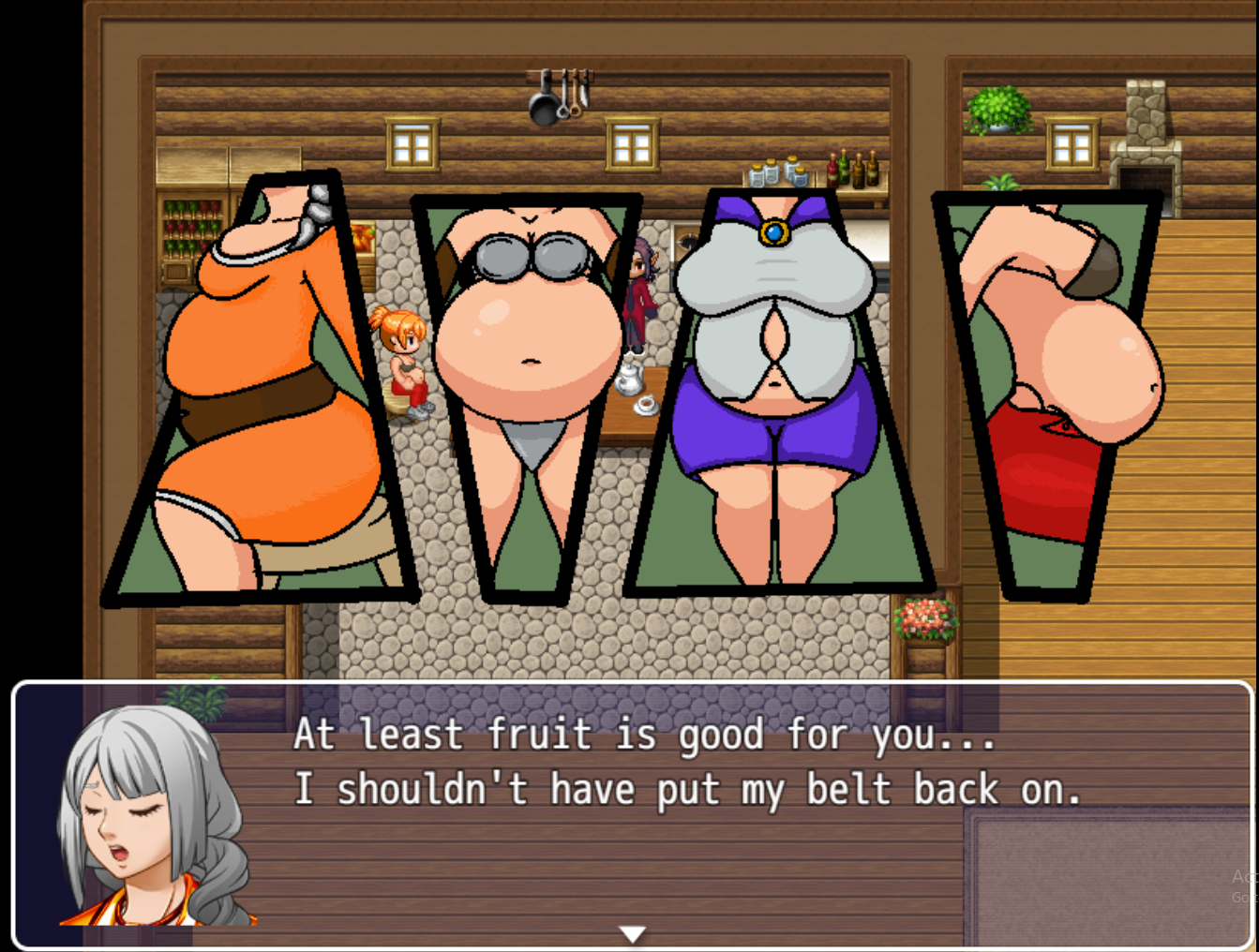 Set in a fantasy world of Gods, goblins and monsters, Gumia's Unbelted Terror takes place in a world where people have started acting strangely. Everyone has been eating more than any human could consider normal, and it's really starting to show. Almost every female NPC in the game and all of the playable characters have quests and scenes about them expanding in one way or another, and with new scenes unlocking as you progress through the game, this RPG will be one that you'll always be looking forwards to. The game includes hours of side content and quests that grow not only the story, but also the cast.
You play as Phage, a thief and young woman who is delighted with how the world seems to be changing. Follow her adventures as she meets old friends, makes new ones, eats more than you could think humanly possible, and maybe even saves the world!

OPUNTIA VILLAGE PART 1 OUT NOW!

Download
Download
GUT afrit desert update part 1.7z
848 MB